Workshops and residencies
SATURDAY 3 TO FRIDAY 9 FROM 11AM TO 6PM AT VILLAGE OFF
For everyone from 6 years old

To consume without moderation, the workshops and residencies are free to access all week! Free for all, come meet and discover the artists and their projects between your screenings! Visit the Trouville youth center to find out what they have to offer.
School groups from the region will come and take advantage of the image education workshops during the week, from Monday to Friday.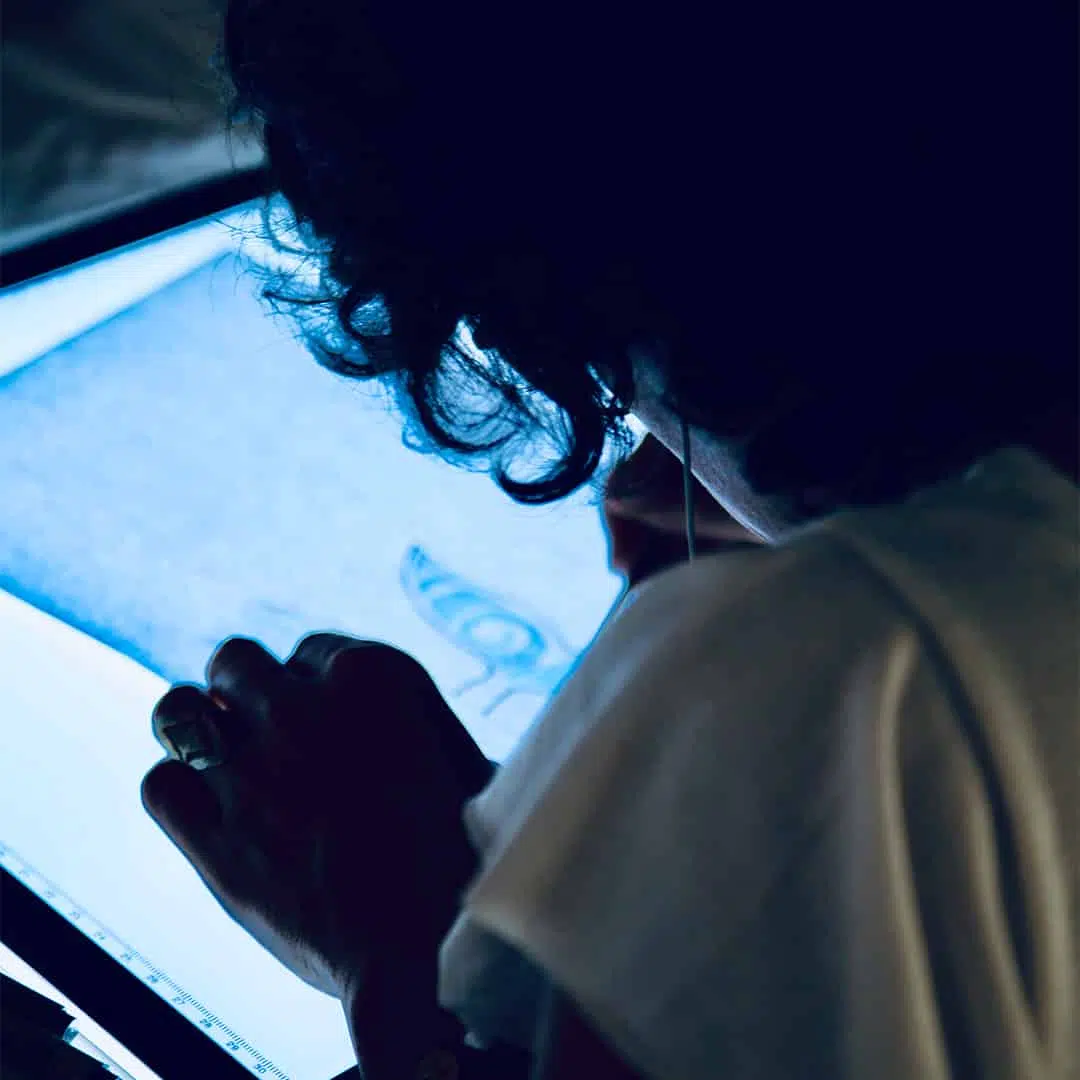 Animation initiation
Laniméa is an animation film school based in Elbeuf, Normandy.
They are presenting  a workshop to discover film animation in a big studio built for the event.
No matter your age,  you are invited to initiate yourself to  different methods: cartoon, 2D animation on computer, mass animation, film scratching … Our animators share their expertise and allow inquisitive minds to discover what's behind the scene.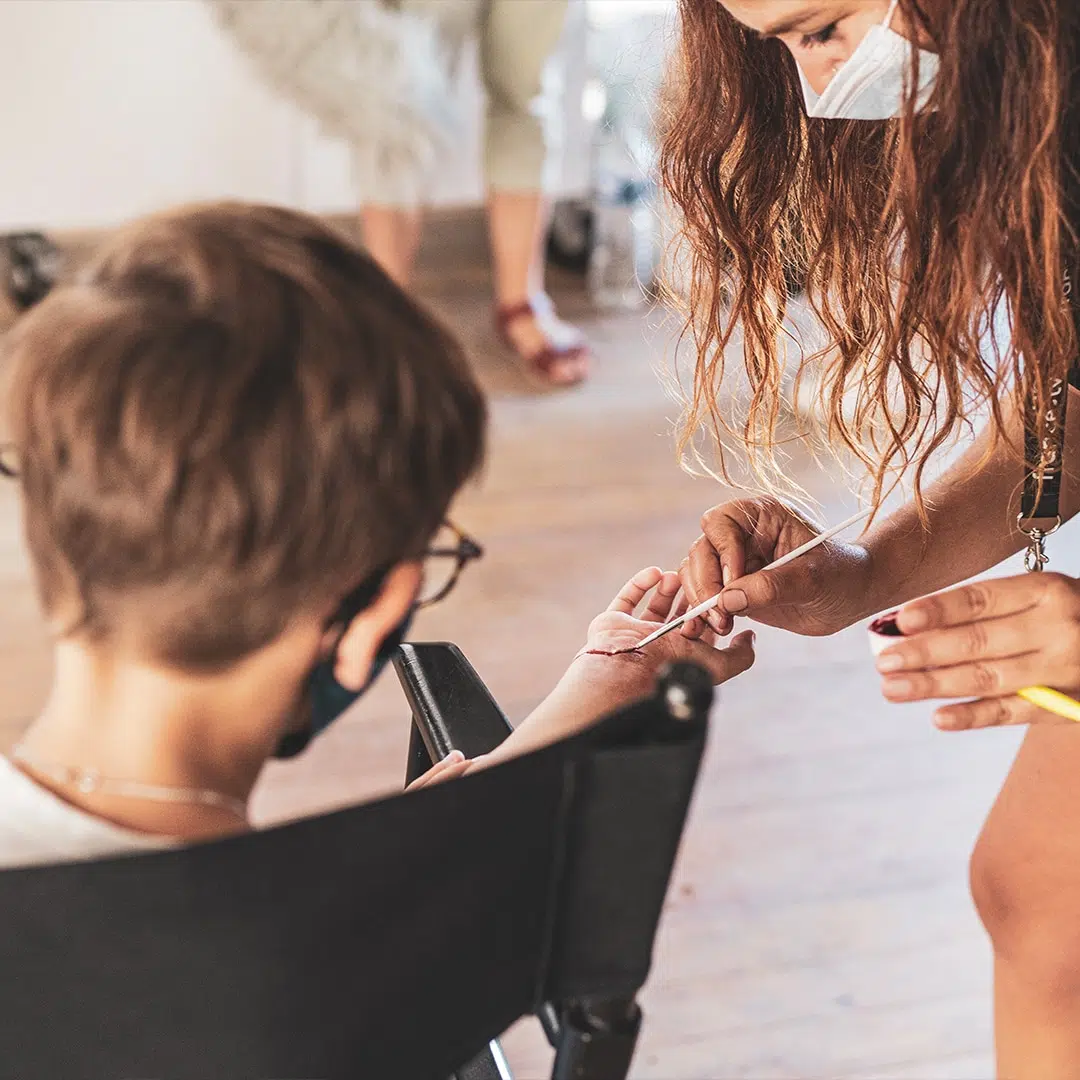 Special effects make-up
Our makeup artists are dedicated to the labs throughout the week, they also offer workshops to show how to make a "natural" skin or live special effects that transform or embellish faces.
Learn how to make small wounds, zombie makeup, scars, scratches… nothing's impossible when talking about make-up!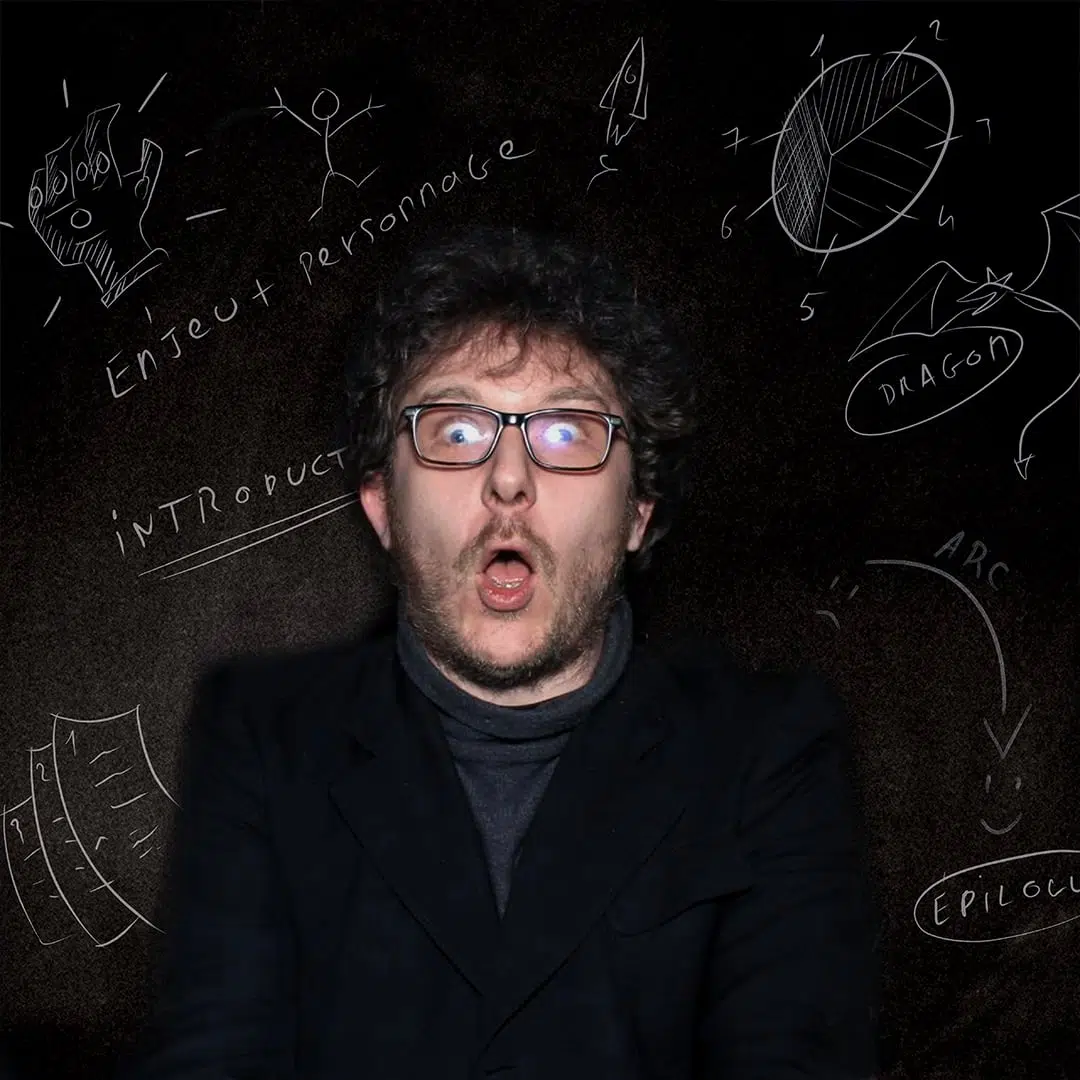 Scenario by Dragons Normands
With the Dragons Normands scenario workshop, Thomas Lesourd makes you revise the basics of storytelling. Do you intend to write a film, a book, a comic strip, a video game? Discover ancestral techniques that will cure your anxieties of blank pages and help you get out of the most frequent narrative impasses. The workshop is accompanied by an exhibition around the world of Dragons Normands, the series of fiery ebooks and web-comics that take you into a world of legends and adventures.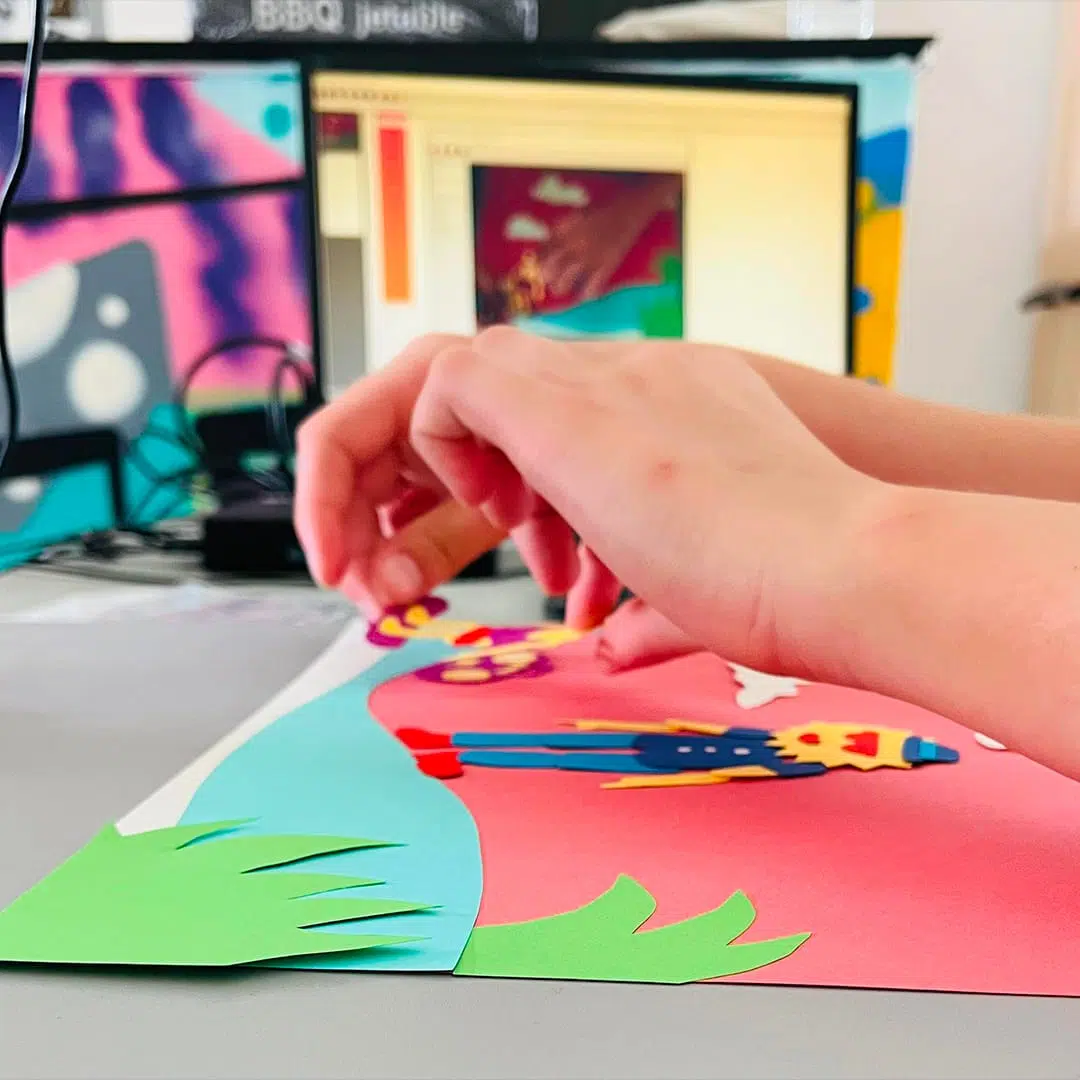 Paper cut animation by Camille Tardieu
Camille Tardieu offers you an initiation workshop to the animation technique image by image through the realization of short animated sequences, in particular via a paper cut method. The images thus produced will aim to integrate the music video of one of the artists who will perform at Off-Courts. The result will be projected on the big screen at the end of the festival week!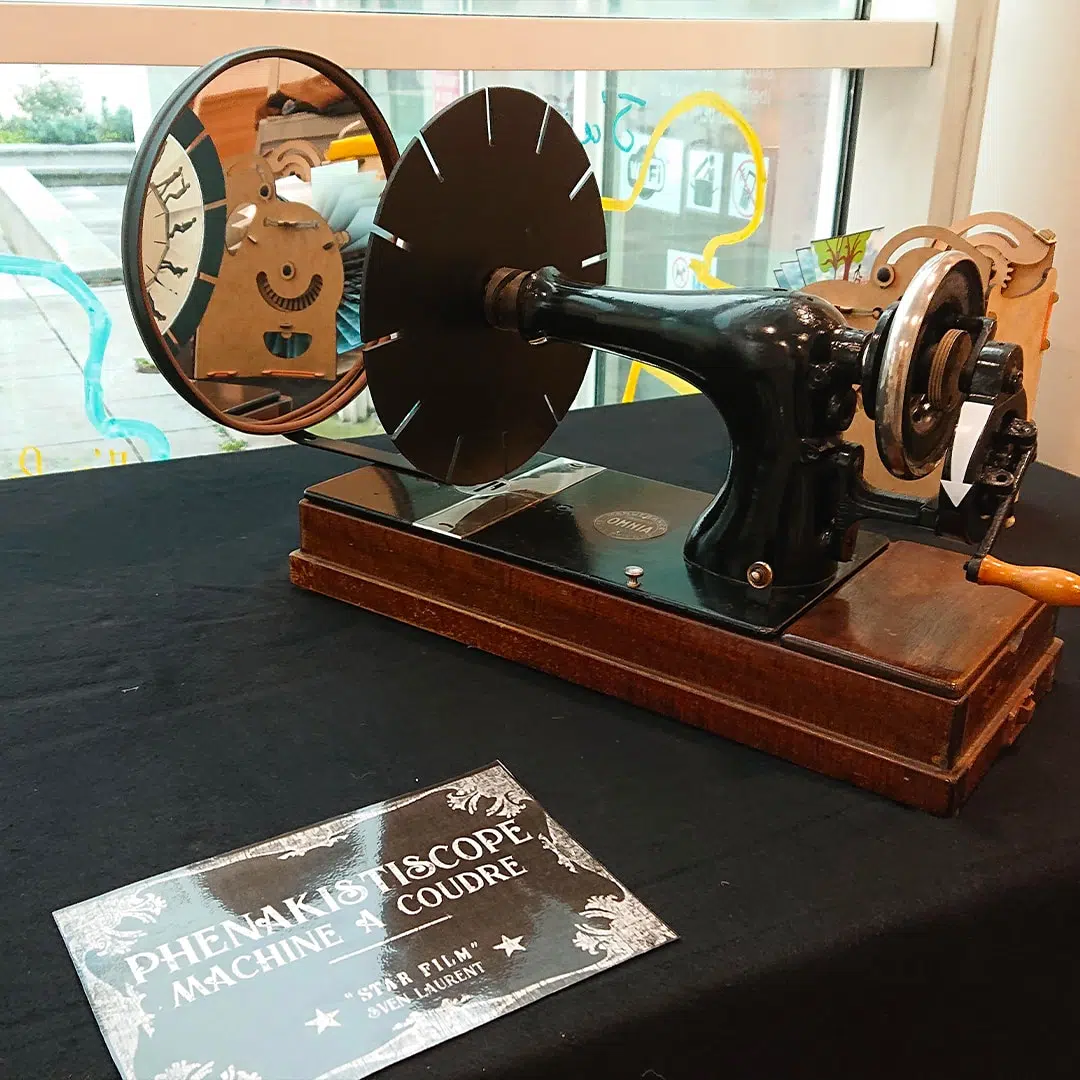 Animascope by Sven Laurent
The Animascope revisits the pre-cinema toys that gave birth to animation and the decomposition of motion on the big screen. Made from diverted and sometimes oversized objects, the machines invented by Sven LAURENT celebrate the magic of cinema. Visit this cabinet of optical curiosities!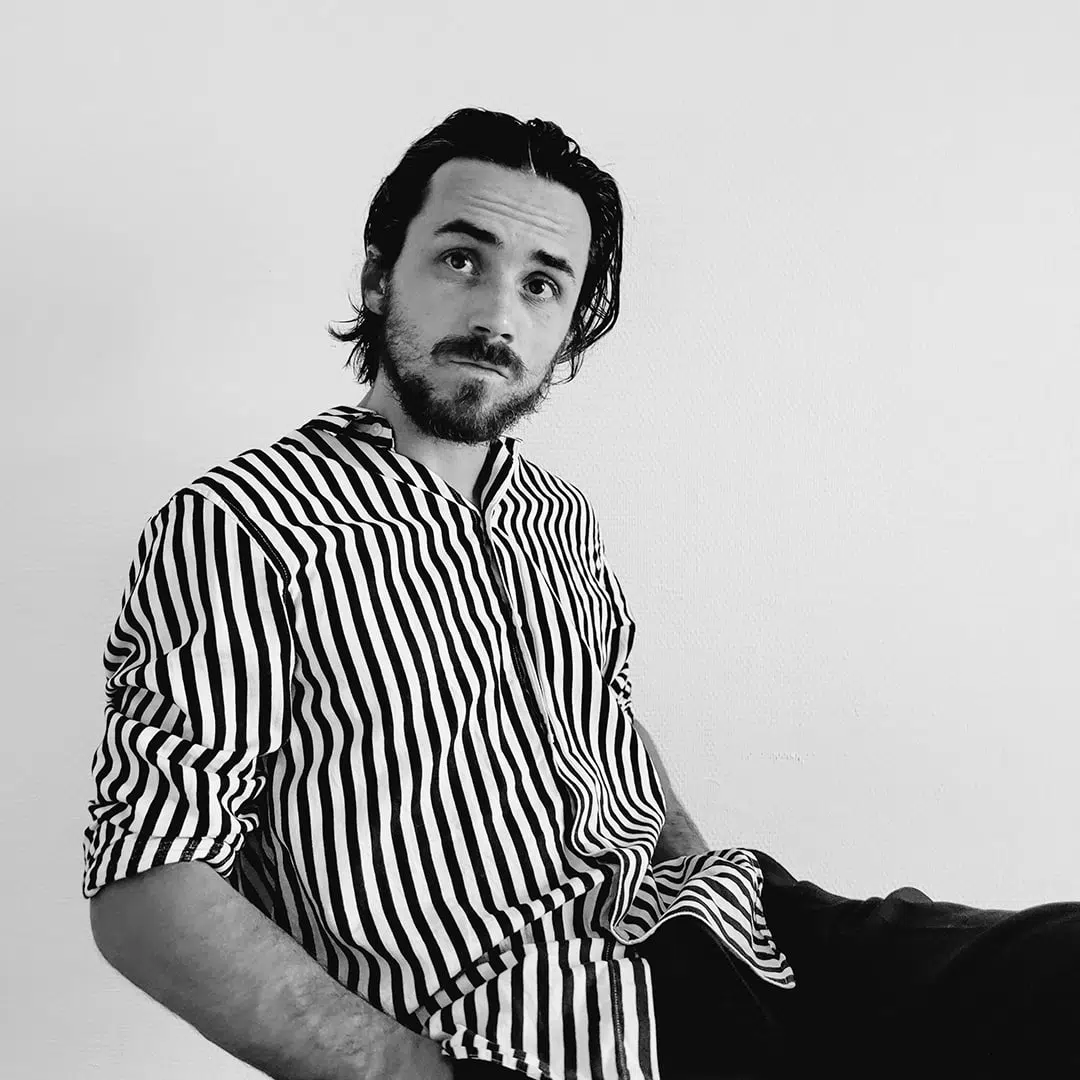 Fresco by Mac Lerouj
Mac Lerouj is a multidisciplinary artist stretched between drawing, painting, writing and making videos. His work draws from his daily environment, from his friends, family and intimate life, the material for stories in images, often inspired by the grammar of music videos and cinema. Self-taught, he discovered art as a teenager through the practice of skateboarding and graffiti. He also developped a practice of photography, based on the repetition of gestures and patterns, that he assembles in series. The artist also embraces a studio practice. His canvases look like freezed frames and take on a narrative dimension, served by titles and dialogues. His visual universe is alternately tender, excessive, casual and violent. For the artist, creation is of a relational nature: it is a way of celebrating love, friendship, family and the ties that unite him to those around him.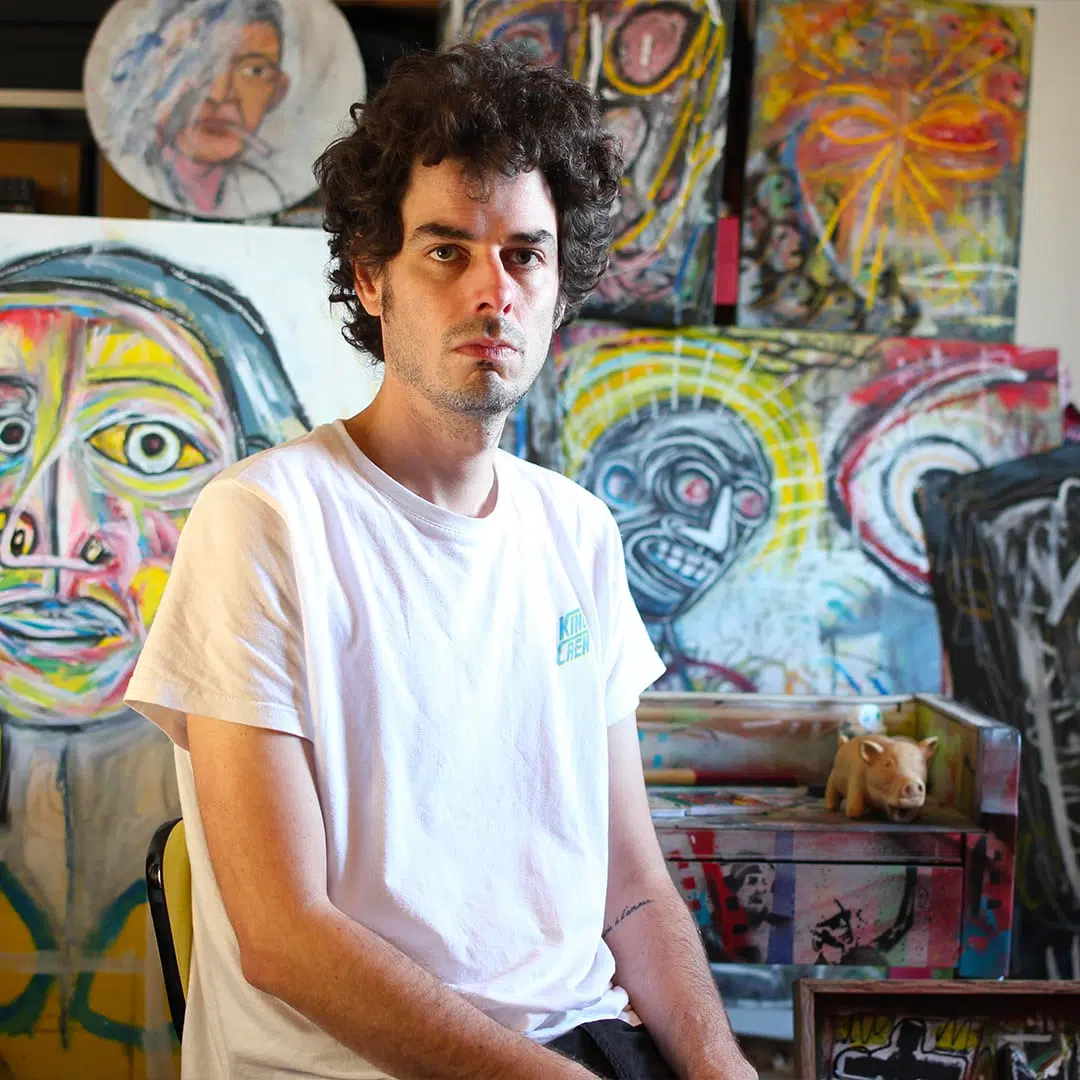 Painting exhibition by Sacha Brodeur
Exhibition at the Blaisefactory of Sacha Brodeur, a multidisciplinary artist from Trouville presents his work to us in September. Raw works (trash) are similar to the neo-expressionist style, drawing inspiration from children's drawings. After years of experimenting with street art in the streets of Montreal where he grew up, Sacha now works mainly based on recovered materials. He collects everything he finds in the streets, on the sidewalks and transforms them into a work of art. The exhibition will mainly present large format paintings, but also some sculptures and a collection of unique postcards.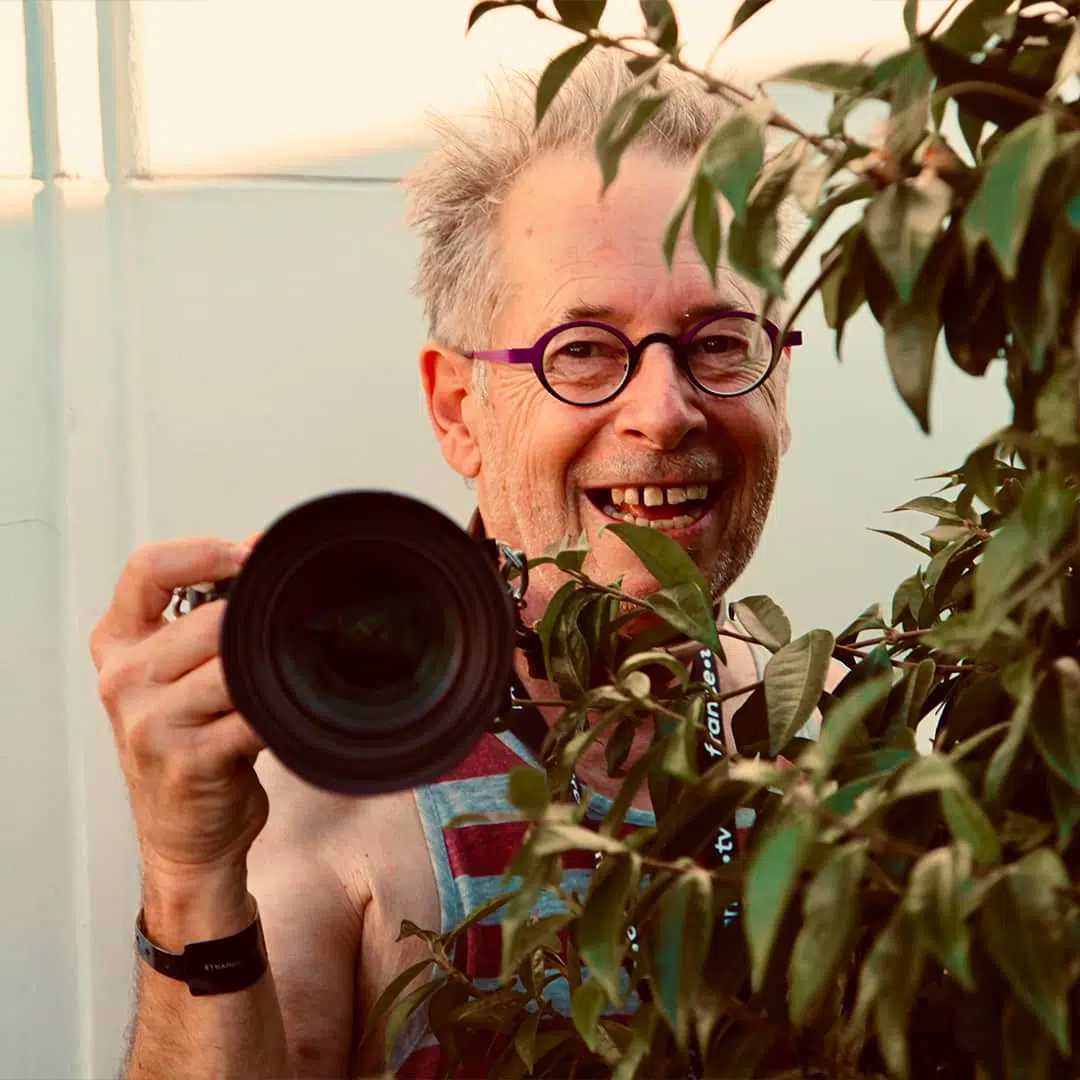 Phot'Off Gallery – Pierre Crêpo
A self-taught and socially engaged photographer, Pierre Crépô was a photojournalist for Mainmise magazine and illustrated the counterculture movement in Quebec. He co-founded the photographic magazine Ciel variable and the Montreal gallery Dazibao. For more than forty-five years, his works have been exhibited several times in Quebec and abroad and illustrate many books, magazines, record covers and posters.
Photography on set and the manipulation of images form so many plastic approaches that enamel and nourish his artistic production.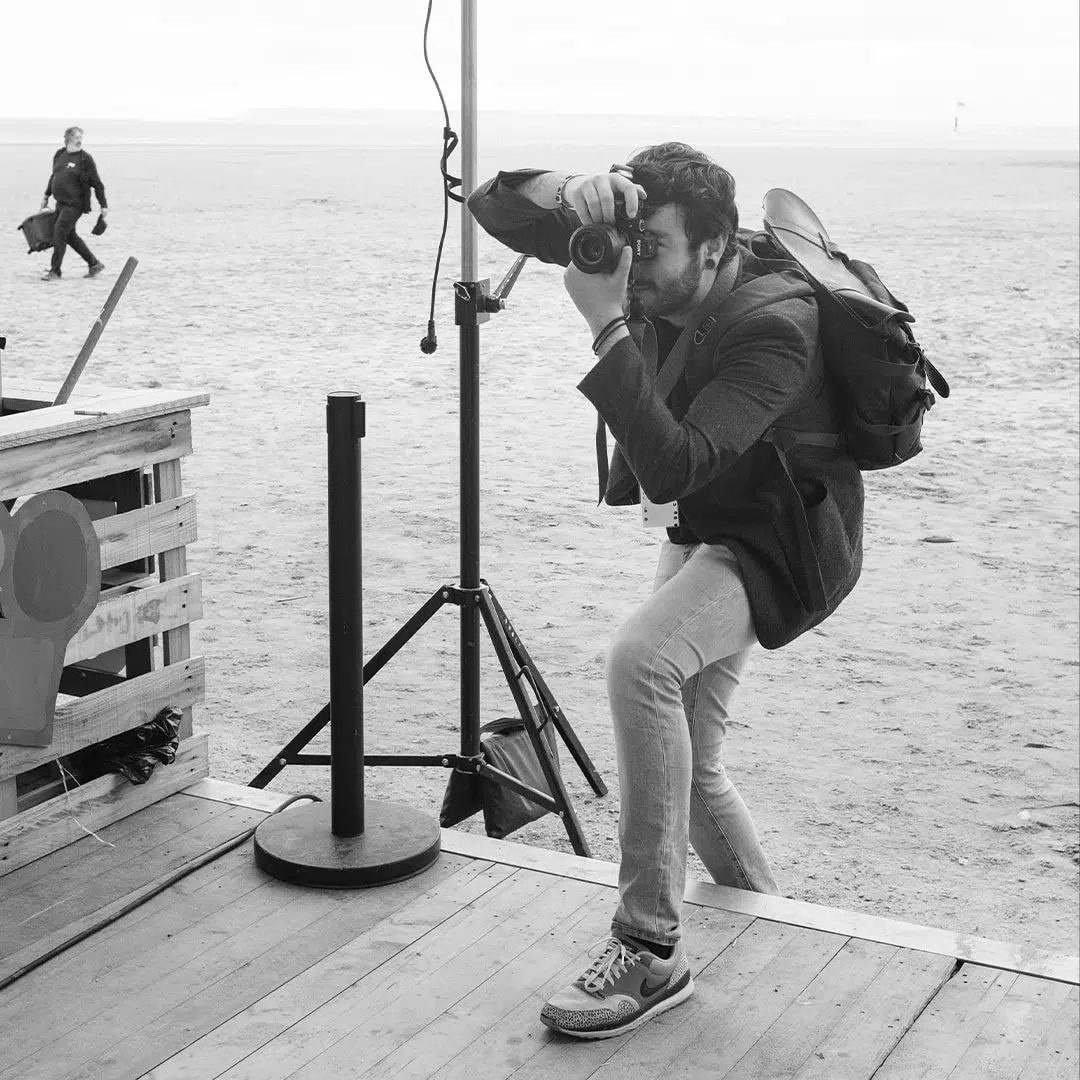 Phot'Off Gallery – Robin Gallienne
AIR. G is a photographer, founder of the Plein Format agency. He uses digital means in accordance with his passion. As much in his work of texture as of light, he never distorts the photographs: he brings them a divergent approach. Multidisciplinary in the practice of his medium, he is recognized for his "Homeless" project, his photographs of events as well as those of architecture. AIR.G had the opportunity to cover several festivals and hold exhibitions in Caen, Paris and Berlin. Meticulous and organized in his work, he presents solid photographs.