OFF-COURTS TROUVILLE
France/Quebec short film festival
24th edition - September 1 to 9, 2023

Call for entries
The call for submissions for the 24th edition will be launched in March and will remain open until June 2023 on shortfilmdepot.com
Conditions :
All genders are accepted.
Production after January 1, 2022.
Maximum duration of 40 minutes.
Three competitive sections:
France
Quebec
Europe and Francophonie
The 24th edition will take place from September 1 to 9, 2023
See you soon !
Evenings and concerts
Upcoming programming
INTERNATIONAL CREATION LABORATORIES
Less than 72 hours to write, pre-produce, direct and edit a film while helping others' projects…
Artists and technicians from the Kinoworld will once again give their best for the creation.
Fictions, documentaries, clips and sometimes even live performances, all cinematographic forms are allowed. Professionals and amateurs work hand in hand with the latest equipment lent by our generous partners.
Find out more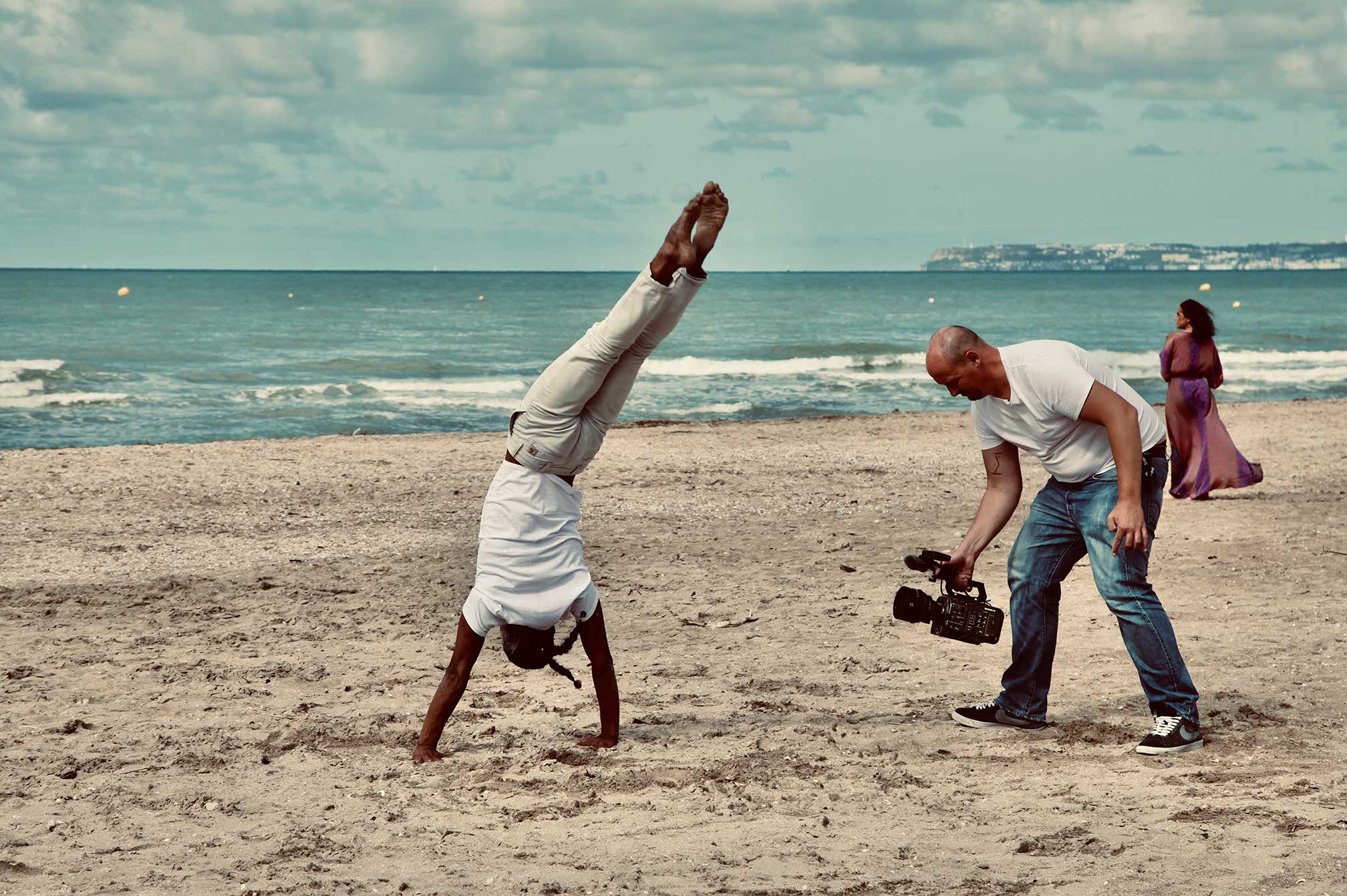 Workshop
Upcoming programming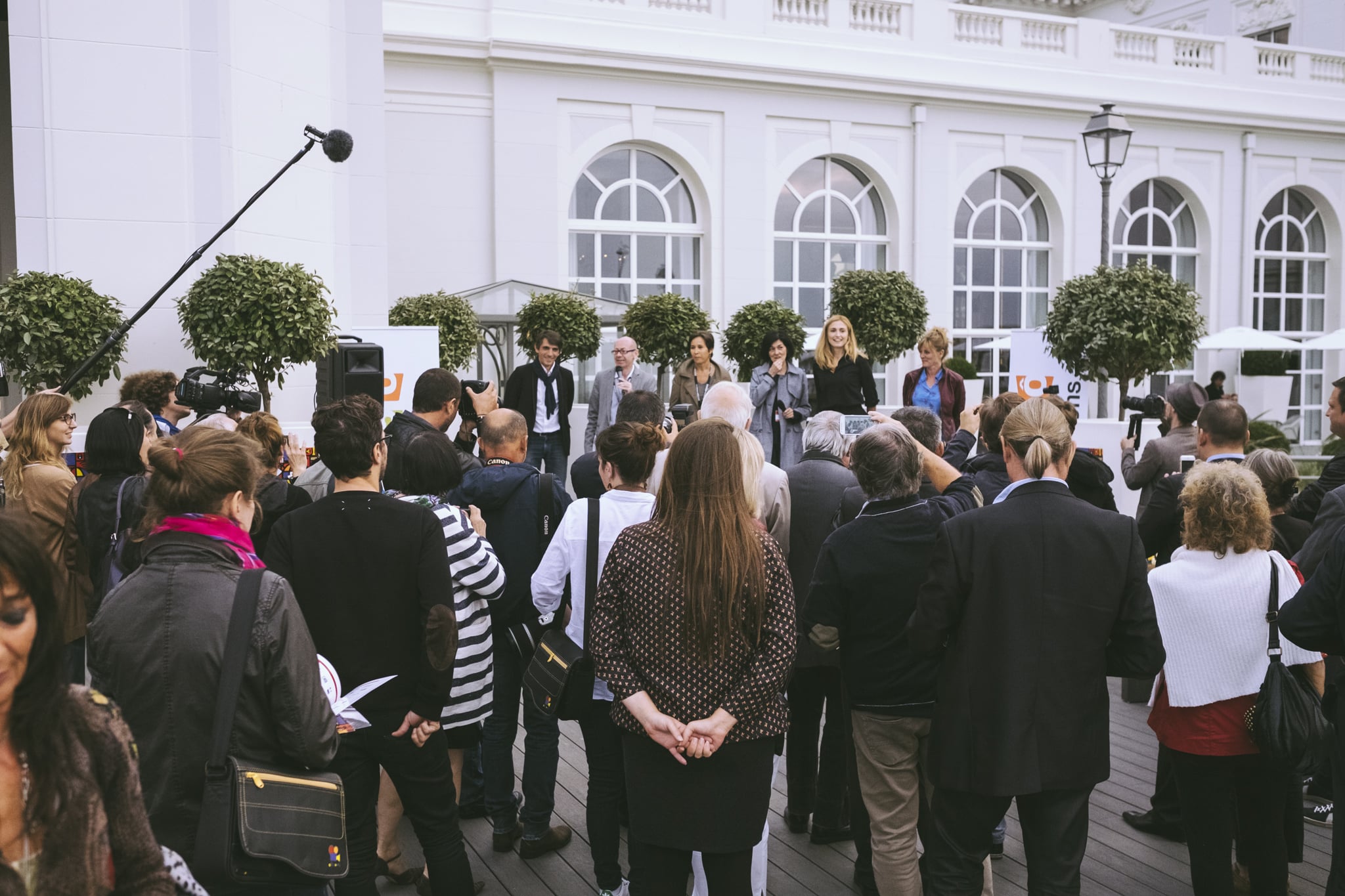 TROUVILLE INTERNATIONAL SHORT FILM MARKET
17th edition of what has become an unmissable event in the short films industry will take place from Septembre 4 to 8, 2023.
A great way to meet professionals from all over the world.
Find out more