OFF-COURTS TROUVILLE
France/Quebec short film festival

POSTER OF THE 23rd EDITION
Isn't it obvious ? This edition will be colorful and creative. We want joy, happiness, conviviality and, of course, short films to define this 2022 edition!  
Thanks to Stéphanie Kampf, our graphic designer !
FILM PROGRAMMING
Discover the 23rd selection! More than 120 short films to discover including 42 short films in competition divided in three sections : France, Quebec and Europe and French speaking countries.
Evenings and concerts
23rd Opening ceremony
Paulownia
Le Douze
Oli Féra
Etaj
Kino Kabaret I
DJ Ordoeuvre
Beach outdoor screening
Kino Kabaret II
Quiz
Outdoor screening
Le Cluster Ensemble
Kino Kabaret III
KOUDOUR
Closing and Awards ceremony
Barbara Rivage
INTERNATIONAL CREATION LABORATORIES
Less than 72 hours to write, pre-produce, direct and edit a film while helping others' projects…
Artists and technicians from the Kinoworld will once again give their best for the creation.
Fictions, documentaries, clips and sometimes even live performances, all cinematographic forms are allowed. Professionals and amateurs work hand in hand with the latest equipment lent by our generous partners.
Find out more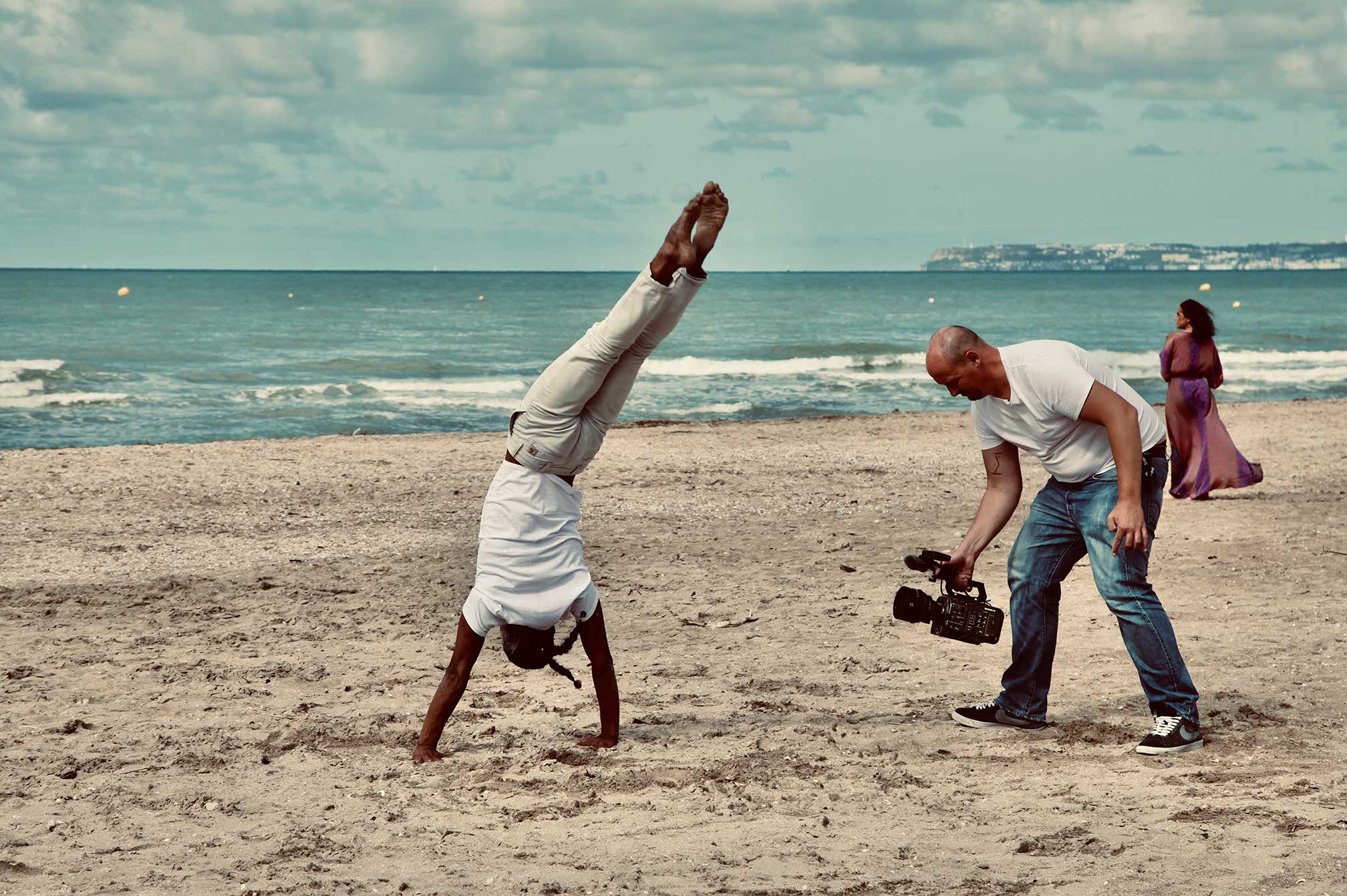 Workshop
To consume without moderation, the workshops and residences are free to access all week! Free for all, come meet and discover the artists and their projects between your screenings!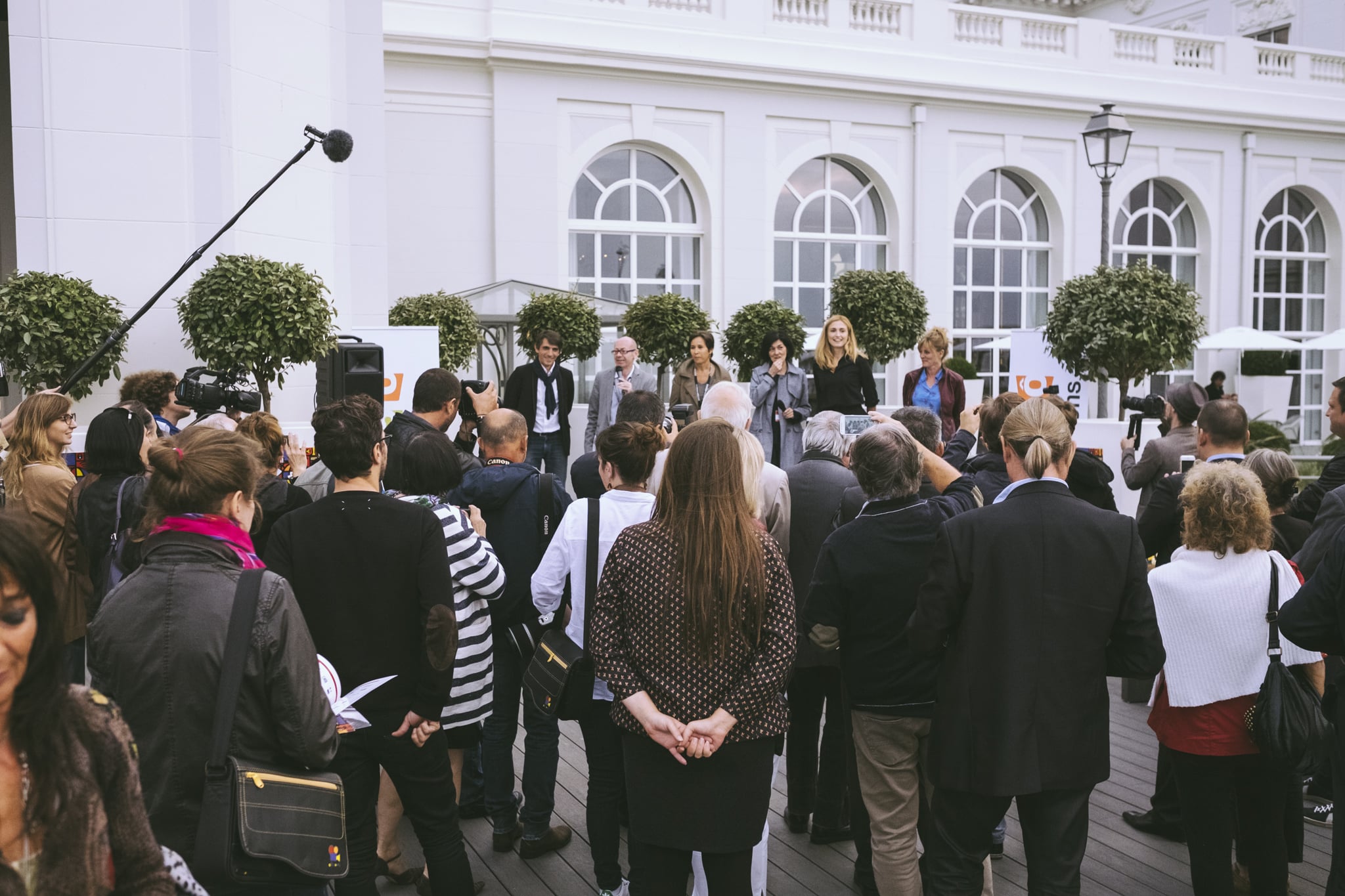 TROUVILLE INTERNATIONAL SHORT FILM MARKET
16th edition of what has become an unmissable event in the short films industry.
A great way to meet professionals from all over the world.
Find out more